Monday, 14 April 2014 | Sally
Happy Easter to all of our customers!
We wanted to make you all aware of our Easter opening times, so please note that we will be closing at 17:00 on Thursday 17th April and re-opening as normal at 09:00 on Tuesday 22nd April. During this period of closure, our showroom will also be closed.
Although no one will be in the office to deal with your requests and questions, we will be monitoring our email, so if you're going to be spending the long weekend doing a bit of organising and have any questions for us, you can still contact us at sales@closetmaid.co.uk we'll do our best to get back to you as quickly as possible!
We hope you all have a great weekend!
Thursday, 3 April 2014 | Sally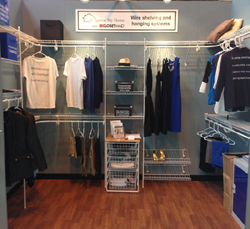 We've just got back from exhibiting our products with Organise My Home and would like to thank all of you that stopped by to see us and discuss the products.
As always the response was great and it's always useful to find out what consumers like about our products and what it is that they are looking for in their homes! We have set up this blog to help you find what you saw on our stand right here on the website. Need more information? Call us on 01622 870050
Monday, 17 February 2014 | Sally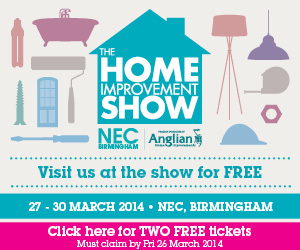 This March we will once again be at the Birmingham NEC with our friends at Organise My Home displaying our ClosetMaid Range.
Want to be there? Click here to find out how you can claim your FREE tickets!
Monday, 10 February 2014 | Sally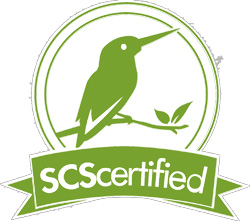 ClosetMaid have been awarded a Gold Indoor Air Quality certification by SCS, a third party certifier for environmental labels and claims, on all of their wire shelving products.
Thursday, 30 January 2014 | Sally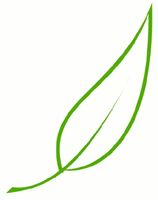 ClosetMaid have recently announced the fantastic news that 90% of the materials used in their wire shelving systems are recycled!