Wednesday, 1 December 2021 | Sally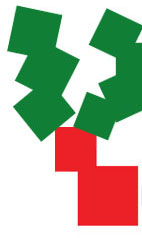 Our office will close at 16:00 on Thursday 23rd December 2021 and re-open at 10:00 on Tuesday 4th January 2022.
Orders placed up to the 10th December 2021 we will endeavour to deliver before Christmas.
Orders placed after the 10th December 2021 will not be dispatched for delivery until 4th January 2022 or later.
If you have a specific time requirement please e-mail us (do not 'phone), and we will be able to advise what can be achieved.
Our delivery contractors will resume normal delivery patterns from 4th January 2022.
Orders can be placed as normal via our website throughout the festive period - 24 hours a day, seven days a week.
If you need any assistance please e-mail rather than 'phone: sales@closetmaid.co.uk
Thursday, 24 October 2019 | Melissa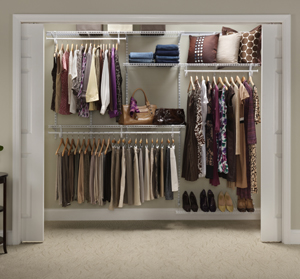 Use this 'Step By Step Guide' to create your own ShelfTrack wardrobe with SuperSlide shelving & hang bars.
If you need any further assistance please call 01622 870 050 or email sales@closetmaid.co.uk
Wednesday, 3 April 2019 | Melissa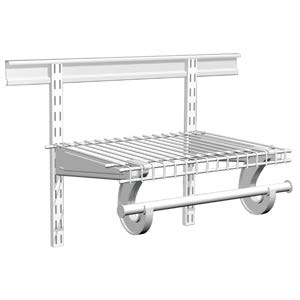 We often get asked what the difference between our styles of shelving & fixings systems are, so below we have created a table which illustrates and details the differences between our shelving types. We also provide information on suitable applications for each style of shelf, and the size options that are available for each type.
Tuesday, 2 October 2018 | Melissa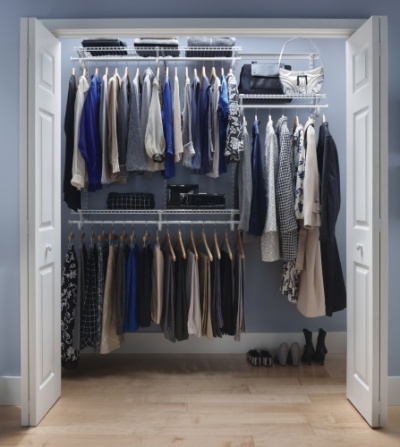 Do you have a ShelfTrack Organiser Kit?
Are you looking to add more shelving/hanging space to your layout?
Check out our NEW 'Add On' section to easily find shelves, hang bars, shoe shelves and other useful accessories.

www.closetmaid.co.uk/shelftrack_kit_addons
Thursday, 8 March 2018 | Melissa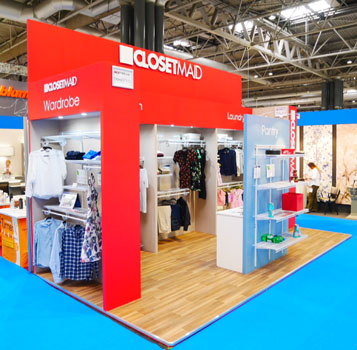 We're back from an exciting 4 days at KBB Live!
Thank you to everyone that came to visit us, it really was great to meet you all!
Our sales team are currently working through all of the information collected at the show and are busy putting together some product information with pricing to email to you ASAP.
We hope you enjoyed the show as much as we did...